Social media marketing refers to the process of gaining traffic or attention through social media sites.Social media marketing is the use of social media platforms and websites to promote a product or service.Social media itself is a catch-all term for sites that may provide radically different social actions. For instance, Twitter is a social site designed to let people share short messages or "updates" with others. Facebook, in contrast is a full-blown social networking site that allows for sharing updates, photos, joining events and a variety of other activities.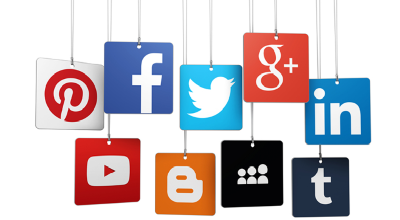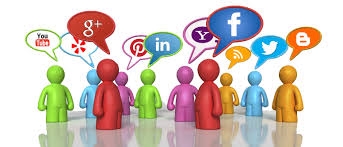 Why Social Media Marketing important for Businesses?
Social media marketing is a powerful way for businesses of all sizes to reach prospects and customers.As traditional methods of marketing to customers like advertising or direct mail become less and less effective, businesses are turning to social mediums to connect in positive ways with consumers and the people who influence them. We need to be acutely aware just how social media has fundamentally changed the way we are connecting, communicating and collaborating as individuals, and therefore society as a whole.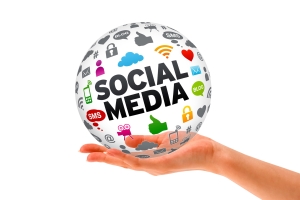 What is SMM Used For?
The main goal of SMM is to improve communication with users, increase brand visibility and reach more customers.The point of SMM is to obtain direct feedback from users so that the company gets a personal stamp at the same time, i.e. it appears more human-like.By means of interactive options on social networks, the customers get the chance to be heard, either by asking questions or by making complaints.This type of SMM is called Social Customer Relation Management, which can further lead to enhancing credibility and return on investment, of course, if the users are satisfied with content, relationship with the company and the service provided.