WEB DESIGN
a new experience for you
Web design encompasses many different skills and disciplines in the production and maintenance of websites.It encompasses several different aspects, including webpage layout, content production, and graphic design. A website is the face of your company, it gives identity and acts as the medium to present yourself in front of others. We never compromise on the quality and we assure this with the help of dedicated designers and developers. The technical team constantly keeps in touch with you from the very beginning to know what you actually need and assures you get the best-crafted output. Nothing is more important to your online success than a good business website design – nothing at all.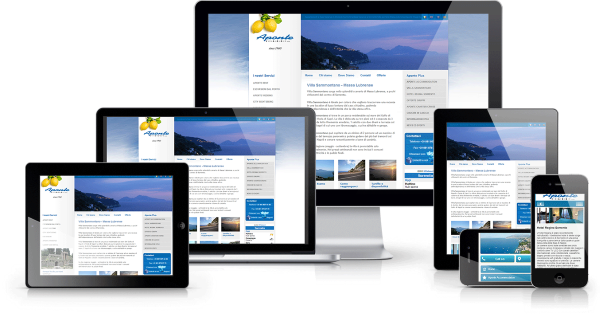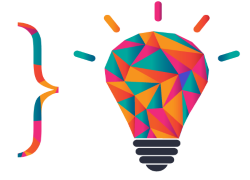 Why Website Design is Important?
 
Website design is a great way to create a user-friendly environment where people come for helpful tips and best practices. You may ask yourself why seek help updating your current company website? Yes, your current company website looks outdated compared to the competition but does a credible, compelling website design really matter? Reluctantly, you seek out a design firm to give your firm's website a facelift, but you are not completely convinced that a new design will generate new business. If a website is designed and manage properly, customers will continuously return to your site and do business with your company.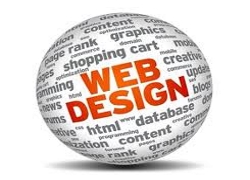 Why is web designing important to your business?
The design of your website is important as it is your door to their interest. These days, web designing industry became an important factor in promoting a business or marketing a product.A user takes only 4 to 6 seconds to decide whether they are going to continue browsing your site or not. You need to take note that you are communicating with your prospective customers through your website. This is how significant a website is for every company. When you fail to communicate, it is going to be a loss of customer and an income as well.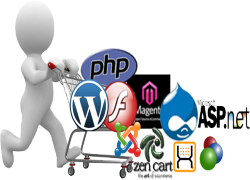 Are you looking for help with web design?

Quality web design is one aspect of digital marketing that's difficult to self-teach. Most professional web designers have extensive technical backgrounds, and have spent a lot of time perfecting the art of web design. Outsourcing web design work has become the standard for nearly all businesses with an online presence, and it's often not as expensive as one might expect.If you're looking for professional web design services, we'd love to help. At INFOZAPP, our expert team of designers has years of experience building unique, custom websites for clients throughout the country.